Our
plans
Protect your business with our efficient complaints management service. Choose the plan that best suits your business needs.
Essential
Ideal for small businesses
Up to 250 employees
Available in Spanish
White Label
Server with shared resources
Advanced
Ideal for small and medium businesses
Up to 2000 employees
Available in 3 languages
Custom branding
Dedicated servers
Premium
For large businesses or organisations
More than 2000 employees
More than 3 languages
Customised branding
High performance servers
Do you want to calculate which plan is right for your business?
Other features

of our plans

Essential
Advanced
Premium
Unique domain
Customise the domain with the name of the complaint channel or your company name.

Essential
Advanced
Premium
Periodic reports
Receive customisable periodic reports on complaints and channel visits.

Essential
Advanced
Premium
Channel customisation
We adapt the channels to the needs of each individual client and to the requirements of each individual process.

Essential
Advanced
Premium
Customised degree of anonymity
Whistleblowers can choose whether or not to share their information with the company to ensure complete confidentiality.

Essential
Advanced
Premium
Compliant with data protection regulations
We have ISO 27001 and data protection experts on hand to ensure compliance.

Essential
Advanced
Premium
Primary complaint handling
We check the suitability of the channel and filter out complaints that fall outside the scope of the channel.
i2 Ethics offers a service designed to ensure compliance with the Whistleblower Protection Directive by providing a customised, simple and effective approach.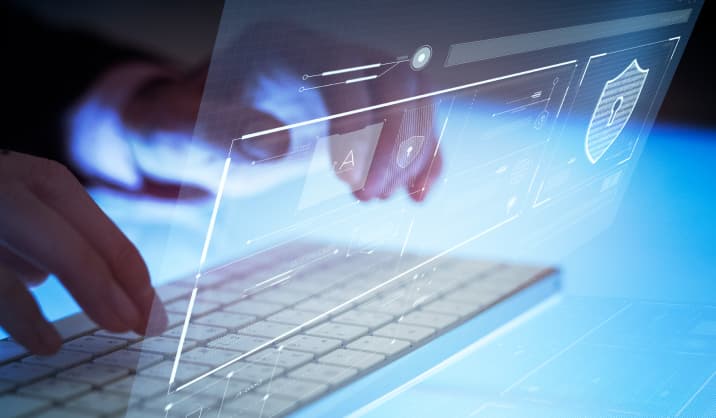 Some of the
companies that rely

on our services.